You Don't Have to Take Our Word for It!

Here's what some of our satisfied customers have to say about Gary's Full Service Auto Repair: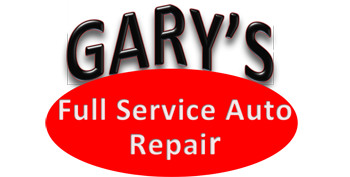 12/07/2020
I've worked on my vehicles my whole life if I didn't know how to do it, I'd learn....simply because I didn't trust auto mechanic shops. So it wasn't easy taking my truck into a shop. Sometimes you just have to because you can't figure out what the dang issue is. I found Gary's while researching, the shop had great reviews and it was super close too... so I gave them a shot. Stopped by the shop and found a welcoming, friendly place with a beautiful Aussie Sheppard laying at the counter like a furry greeter (a real Ma and Pa shop). Gary found it to be my PCM....he took care of the issue and went above and beyond regarding customer service, he even assisted with me getting my truck back while my wife was at work. My truck runs better than ever and I will not hesitate bringing any of my vehicles to this shop in the future. The worlds been an ugly divisive place recently and to experience this kind of old school friendly service meant a lot! Thanks Team Gary's shop!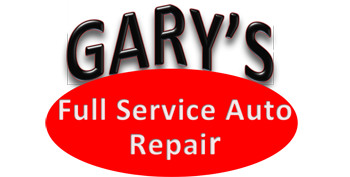 09/15/2020
Gary and his crew are true pros but also stand-up human beings. I brought in my car unsure of what was wrong with it but sure I couldn't drop a ton of money on it. Gary called me during multiple steps of fixing my car to make sure the work they were going to do was okay with me! Made me feel very comfortable and not surprised when I finally got to see the total price. The work they did was excellent, quickly done, and they even compiled a list of things to watch out for and timelines for future work to be done. Also they have shop dogs. Have recommended this place to my significant other and some friends as well!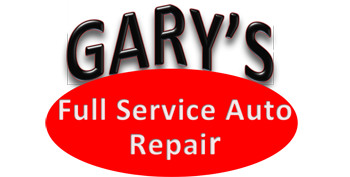 Clean shop and the guys here are a master of their art. Keep it up guys!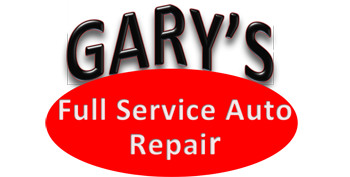 Their service is incredible, and they didn't nickel and dime me like other shops do. I am always very pleased with the way my car gets back to me, and the work he does. Recommended!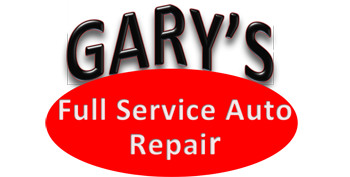 I got my vehicle promptly fixed and the price was very fair. The shop is very organized and clean. He is honest and professional. Highly recommended!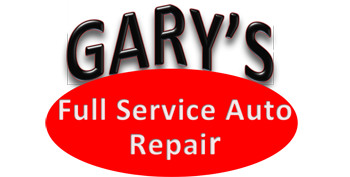 I really like this spot and can vouch for their thorough oil changes and overall review of the car - more expensive than, say, a Grease Monkey, but they do more than just oil and fluid top-offs. They came recommended by a neighbor and I've been pleased with the service and attention to detail. I had a minor issue that Gary fixed and didn't charge us for. It's hard to know who to trust when it comes to mechanics, so always go with a referral from someone you trust.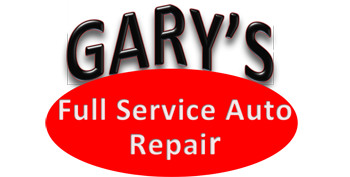 Their prices were more than fair and their work was wonderful. I just wish I knew them earlier for my car repairs!!!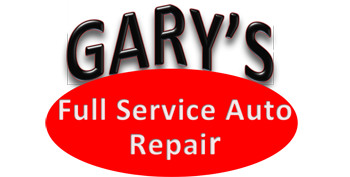 Great prices, very friendly mechanic. Gary was really nice and informative. I highly recommend this place.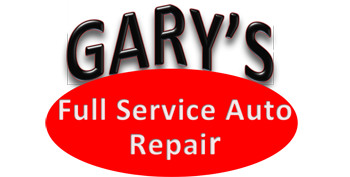 I have lived in Denver for 4 years and I have been searching for a good, independent, fair, and reliable car repair place. Alot of the auto repair shops capitalize on my ignorance in regards to cars. Gary's DID not do this. They took their time... analyzed the problem and fixed it! I will not take my cars anywhere else as long as I live in Denver. Thank you so much!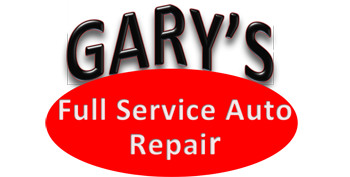 Great customer service. I couldn't ask for a better experience. Car was finished in a timely manner and all details and transactions were explained thoroughly.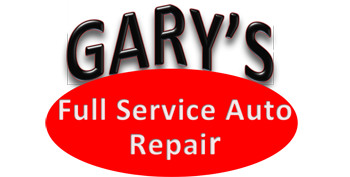 I realized I never actually left my review here. I went through Gary to get my AC unit for my 2009 Prius fixed in Spring 2018 but can't remember the exact date. Calling to make the appointment was a quick and easy process. He was able to see my car a lot sooner than I thought he'd be able to and was able to diagnose what the problem was quickly. I was hoping just for diagnostics to get done, but it turned out he was able to diagnose the problem and fix it all in one go. It was finished the same day I took it in and it made things so easy. I was running a few minutes late to pick up my car and he even stayed late so I could get it picked up and not have to wait until the next day. I would absolutely recommend calling Gary if your car is acting up.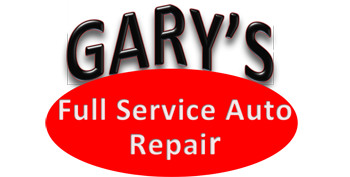 As good as it gets wow Gary is everything automotive. Real quotes fast service fair pricing . Clean shop.Green business (recycled oil for heating) always treats my car with care. Try them first.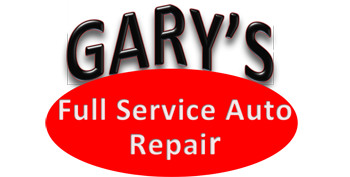 Great service and very friendly. They were able to diagnose and repair the problem that the dealer was not able to. Very quick once the issue was determined.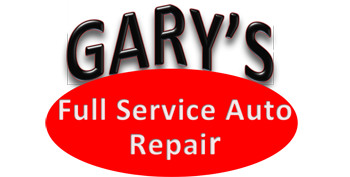 Very friendly and honest. Fixed the car right in a timely matter.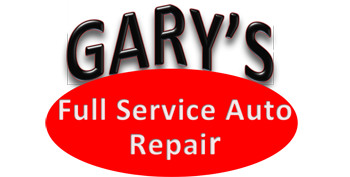 Great service and very friendly. They were able to diagnose and repair the problem that the dealer was not able to. Very quick once the issue was determined.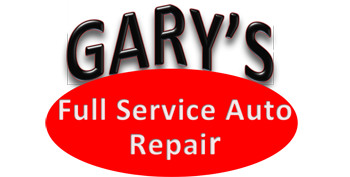 Wonderful mom and pop repair shop! Down to earth and up front with their customers. They won't rip you off, best car repair place I've ever been to.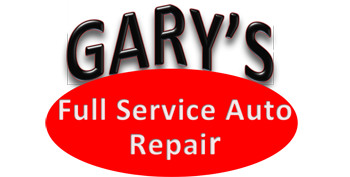 I had a pretty serious emergency with my jeep. Gary gave me all the data that would cover the repairs, and more. He was extremely professional and fair, as well as helpful in explaining what had to be done. His prices are very reasonable, his shop friendly, and they got my jeep done in one day. I would highly recommend him to anyone who has any kind of car repair.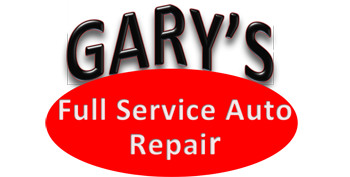 Went in thinking i had major problem. They could of really taken me. I walk out with a fixed car for less than 100.00 and an oil change.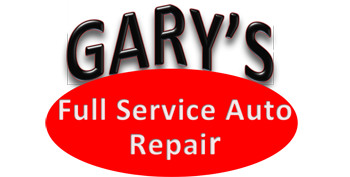 I called to see if they could work on my vintage, British car and although they didn't, the rep. suggested me to a place that did. This was such a relief! I'm so grateful for their knowledge on not only what they worked on, but other mechanics in their area.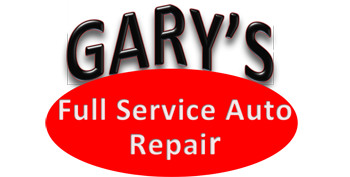 I found Gary's full service by chance off of the better business bureau's website for their rating of A+. Recently having moved across the country from Pittsburgh to Denver with my 150,000+ mile 2003 Trailblazer I found my self in need of a mechanic. After I arrived my car was still running but the ABS light was on and the check engine light was intermittantly flashing. I took the car to two other mechanics that told me the ABS computer was out and would cost $1000 dollars just to replace. I hesitated to do the work. Unexpectedly the car developed another problem and overheated. I had to make a decision fast. I had the car towed to Gary's. Not only was the very fair with his prices, fast with his service and honest he CORRECTLY DIAGNOSED THE PROBLEM AND SAVED ME NEARLY $1000 dollars. I will never go anywhere else and recommend him to everyone I meet. He is everything you look for in a mechanic, no wonder he is still in business after 25 years! Go here I promise you will be happy!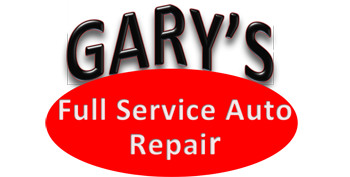 This place is a jewel that I found in Aurora. It is a family owned business and the owner inspects everything before it leaves the shop. I actually waited 3 minutes while the owner went through my vehicle to make sure it was exactly the way it should be. This is old school customer service. What a breath of fresh air.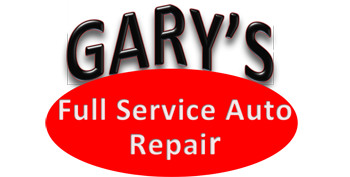 After moving to the area almost 2 years ago, I was looking for a good independent auto shop. gary's was recommended I have found them to be competent and price competitive, and performing or recommending only work that should be done. This has been welcome after some experiences at a dealer.
Discover More About Reviews and Repair Services At Gary's Full Service Auto Repair in Aurora

Signs That Your Car Needs A Mechanic
Miscellaneous Auto Services